DUO PROMPTUS
PROMPTUS, comprised of Floridians turned European northerners Stephen Webb (Helsinki, FI) and Robert Fleitz (Rīga, LV), is an interdisciplinary duo merging performance, composition, dance, theatre and live art.
PROGRAM SELECTION
Is a work that creates a telling and intimately charged portrayal of the performer by combining elements of theatre, dance, installation, and recital. It deals with sex, childhood and heritage constructed from interviews, recordings, and workshops with the performer.
This work is in discourse between humanist and post-humanist thinking. It is a work to reflect on human things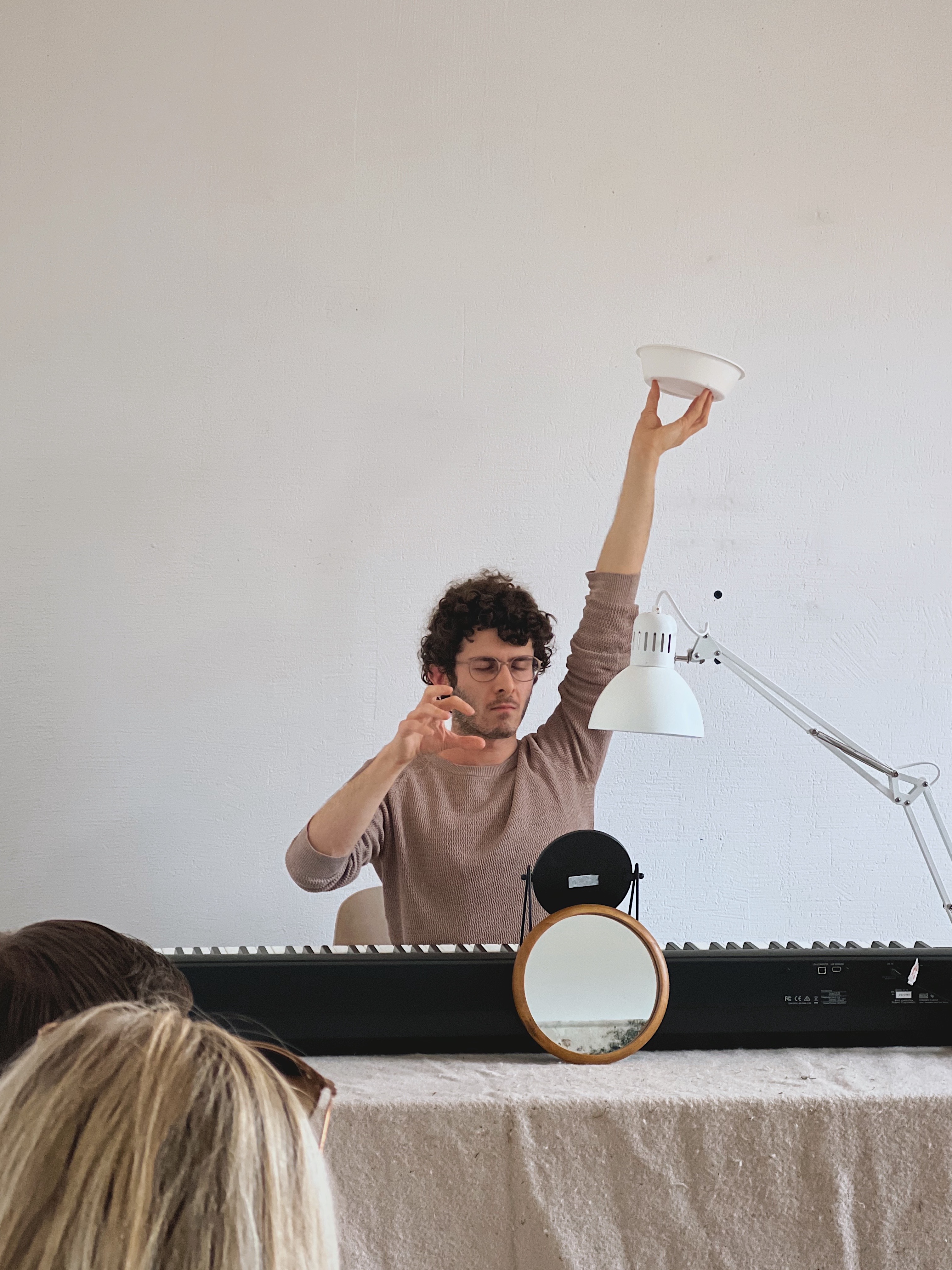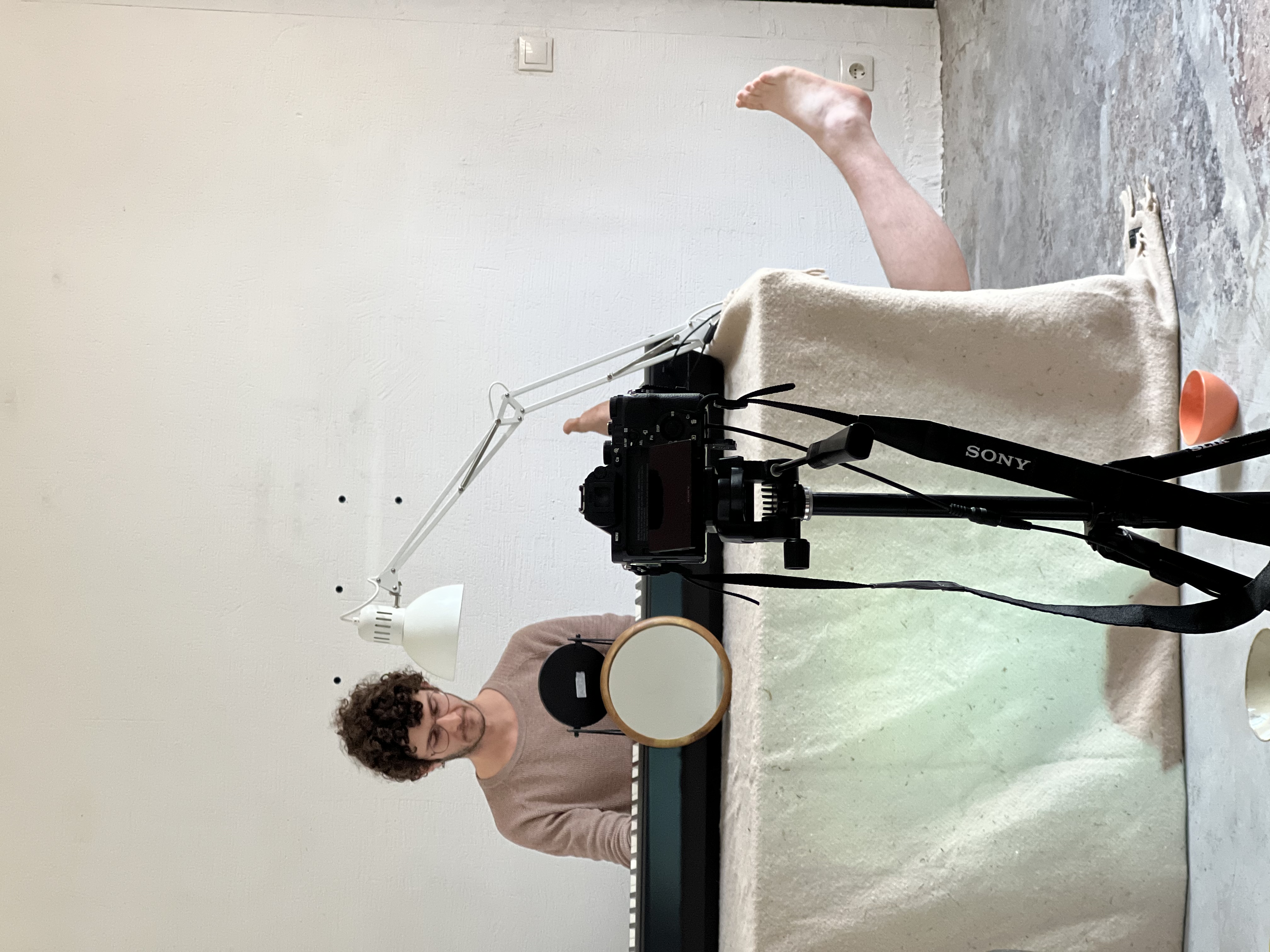 CATCH US HERE:

An upcoming
performance
in Florida is in the works.
Check back for more details later!